The Less Commonly Taught Languages (LCTL) and Indigenous Language Partnership has funded several projects on Anishinaabemowin across the Great Lakes Region. Project descriptions and progress updates for a few successful proposals can be found below. A map of the different partners can be found further below on the page. 
Map of Anishinaabemowin Projects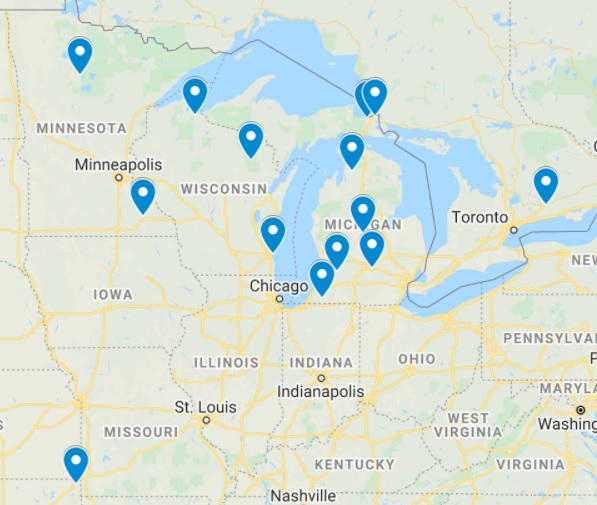 Interested in submitting a proposal? See the Pre-Proposal Guidelines page for more information on how to submit a project to the LCTL and Indigenous Language Partnership.