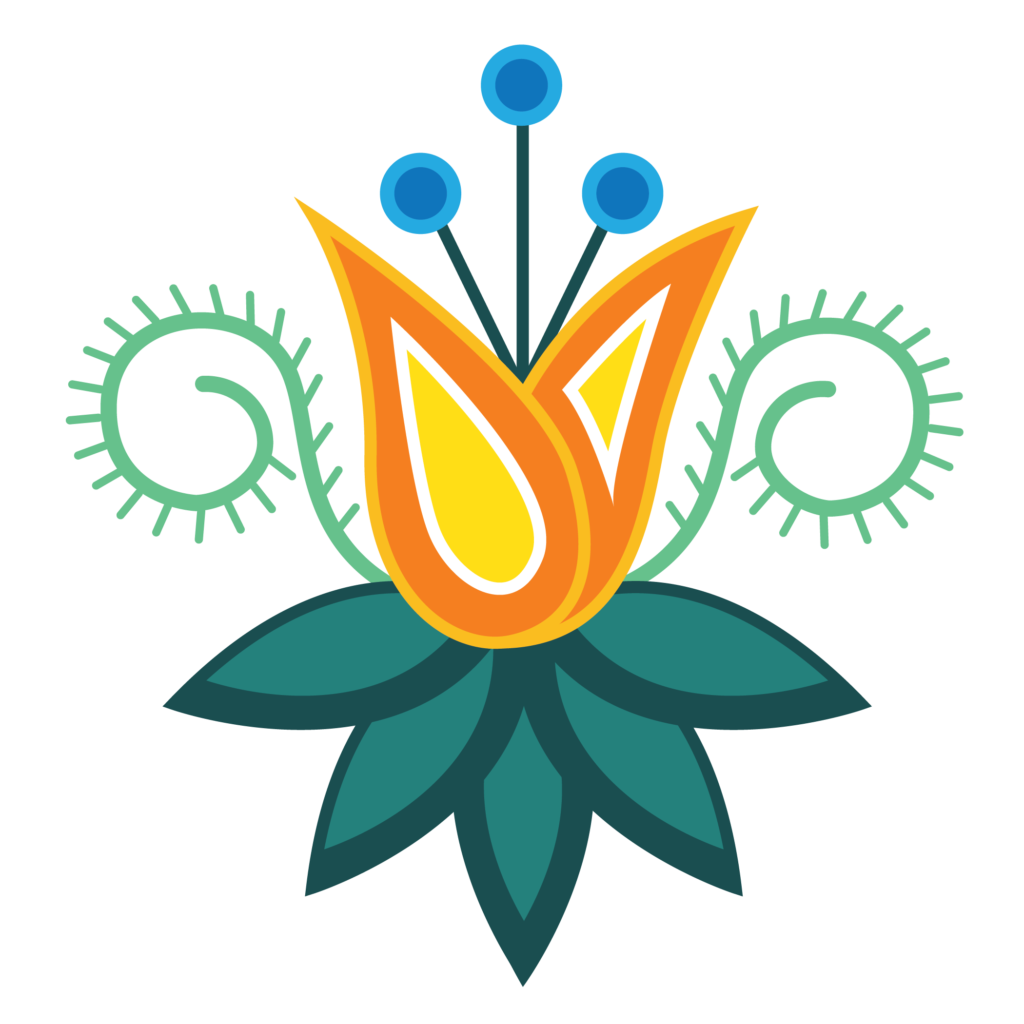 The submission portal for pre-proposals is open on a rolling basis!
---
Want to know the latest news? Subscribe to our listserve to get updates!
Program Description
The Big Ten Academic Alliance Less Commonly Taught Languages (LCTL) and Indigenous Languages Partnership at Michigan State University, funded by the generous support of a grant from the Andrew W. Mellon Foundation, is inviting proposals related to Anishinaabemowin from tribal communities, groups that have a strong connection to an Indigenous community, and academic language programs throughout North America. We especially encourage virtual activities and digital projects due to the ongoing impacts of the pandemic. (We have had a variety of projects that have been funded – take a look at the projects!)
A goal of LCTL and Indigenous Languages Partnership is to inventory existing materials and respond to language programming needs as identified by the Indigenous community. The number of activities/projects that the LCTL and Indigenous Languages Partnership will be able to support will vary. Awards for proposals will range from $2,500 to $15,000, although smaller projects may be considered.
Awards will be subject to approval from the Andrew W. Mellon Foundation and must comply with Michigan State University regulations. The funding agreements will be processed through MSU. Please note that these subawards can only be made with tribes, organizations, or businesses, not with individuals. If you are an individual/group of individuals looking to do a project, you will need to work with a tribe, established organization, or business entity in order to facilitate your project. Please also be aware that MSU does not advance payments on subawards. Payments are made on a reimbursement basis only.
Timeline
Pre-proposals are submitted on a rolling basis
(Approximately every 3 months) The Wewaawiindamojig (Advisory Circle for the Partnership) will review the pre-proposals and invite some full proposals.

Currently, we anticipate the Wewaawiindamojig will meet in March, June, September, and December. Please feel free to reach out for guidance on cut-off dates.

Full proposals will be submitted approximately 2 weeks-1 month after notification of invitation to submit full proposals
Project Period: Due to the review/subaward process, project periods generally start about 4-5 months after submission of full proposals.
Review Criteria
The Wewaawiindamojig will consider many different aspects of the proposals for funding. Some criteria guidelines are as follows:
Proposals from groups with a strong connection to an Indigenous community, and/or academic language program are a priority
Overall quality and feasibility of proposal, including budget/programming that fall within funding and risk management parameters

In light of the current impacts caused by the coronavirus and possibilities for future resurgence, if your project includes any face-to-face activities, please also provide alternative activities/accommodations if those cannot occur as planned.

Outcomes and benefits for Indigenous community involved
Innovative and original materials
Sustainability plans beyond Mellon funding (How will you keep the efforts/impact of the project going past the funding period?)
Dissemination plans of project (How will you share the results/resources of your project with the broader community?)
Submit Your Pre-Proposal
When you are ready to submit your pre-proposal, click the "submission portal" link below, which will take you to a form where you will fill out the following information:
Briefly characterize your project.

Is it a language event (immersion weekend/activity)? travel to record speakers? a teaching tool (book/instructional video)?

Abstract – A short summary (no more than 500 words or one page) describing your project, the outcomes and benefits to Anishinaabemowin language learning and the community. Include the size of the group that will benefit.
Contact information for the project, names of proposed collaborators
Total funds with short description of how you think the money will be used. Please keep in mind the budgetary considerations, below.
Want a preview of the questions before you submit? You can preview the content of the submission portal in PDF format here.
Budgetary Considerations
Costs that will not be funded:
Projects dealing with K-12/children's education (See note below)
Basic equipment purchases above $500
Computers, phones, iPads, etc.
Gifts
Construction projects and permanent fixtures such as signage
Furniture
Alcohol, semaa (tobacco)
Scholarships, tuition, or financial aid
Food and catering costs are allowable, but must be related to an event
Please note that developing items for sale should be avoided. When you plan your activity, please remember that MSU does not advance payments on subawards. Our funder's focus is on higher education, so it does not allow us to fund projects focused solely on education for children/K-12. However, they have allowed for community events to be funded. If you have questions, please reach out to our Indigenous Community Outreach Liaison, Ellie Mitchell at mitch489@msu.edu
Ready to submit?
Questions?
Contact Information
Please direct any questions or any issues with the application form to:
Want to know when the next call is opened? Subscribe to our listserve to get updates!